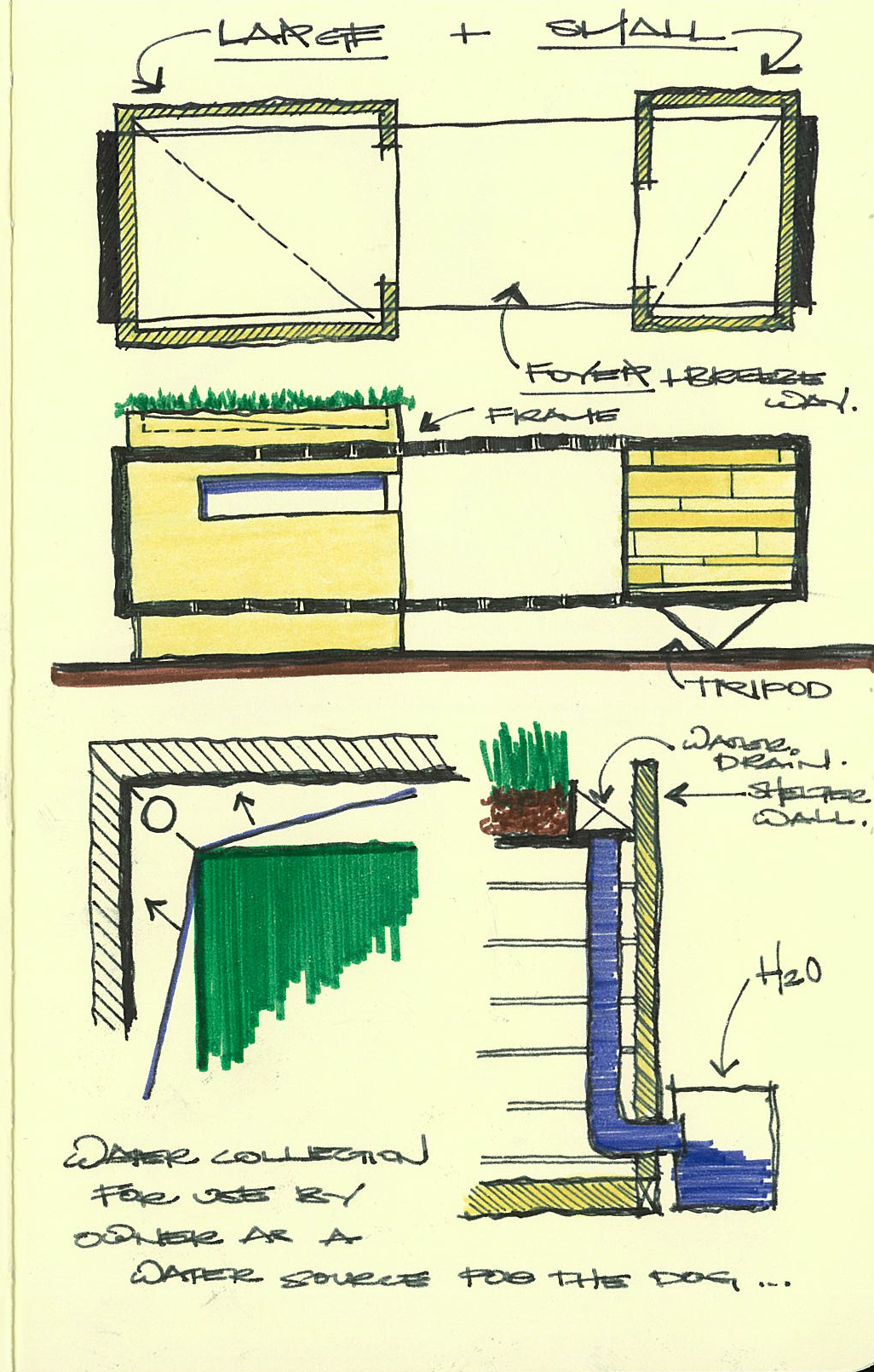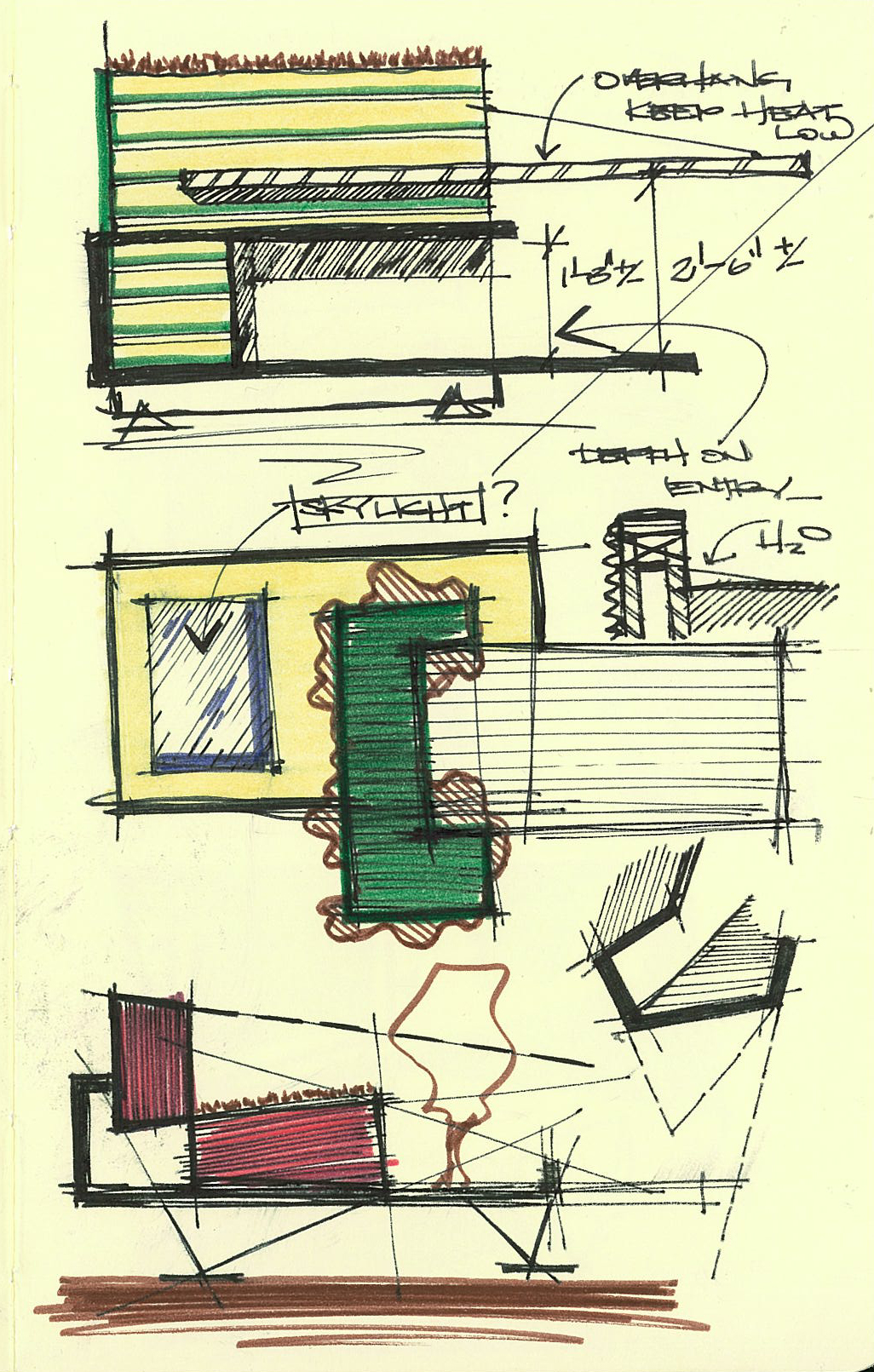 Check back periodically for new designs.
The dog house is fully customizable. We can tailor the design to the needs of the dog and owner. From the size and placement of the dog bowl to the stain color of the wood siding. Have a mid-century modern home and need a dog house? We will design your pup a home that rivals your very own.
Reviews
Wonderful design.
"The style of the house makes you want to sleep in it yourself. Great design and thought out elements"
— T.Jones.
I want one.
"I don't even own a dog but i would still buy this house. I don't think anyone would mind sleeping in this dog house"
— J.Rodriguez